Meet the team
The team of chiropodists at Medical Foot Solutions have over forty years of combined experience providing complete foot and ankle care to patients across the Golden Horseshoe. They are both Atlas certified in the HyProCure® procedure, an effective treatment to alleviate the back, hip, knee and foot pain related to misaligned feet. They represent two out of the four chiropodists accredited to perform this procedure in Ontario.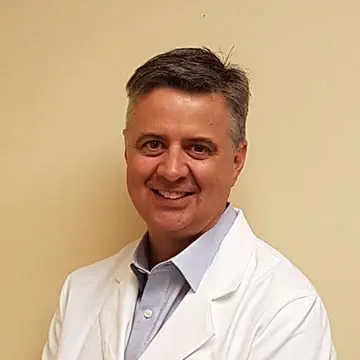 Jonathan Haslehurst
Jonathan followed his McMaster University undergraduate degree with postgraduate training in chiropody at the Michener Institute of Applied Health Sciences in Toronto before teaming up with Ruth to cofound Medical Foot Solutions in 1999.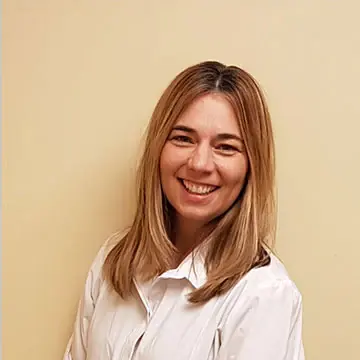 Ruth Avelino
Ruth cofounded Medical Foot Solutions in 1999 after completing undergraduate training at Guelph University, and postgraduate training in podiatry at Toronto's Michener Institute of Applied Health Sciences.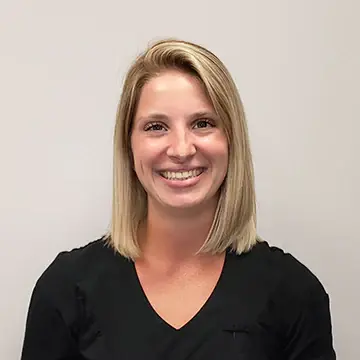 Samantha
Samantha received her training/education at the British Columbia Institute of Technology in Burnaby,BC. Recently arrived from the west coast, Samantha brings her extensive experience with pediatrics working several years at British Columbia Children's Hospital in Vancouver.