Surgical treatment for neuroma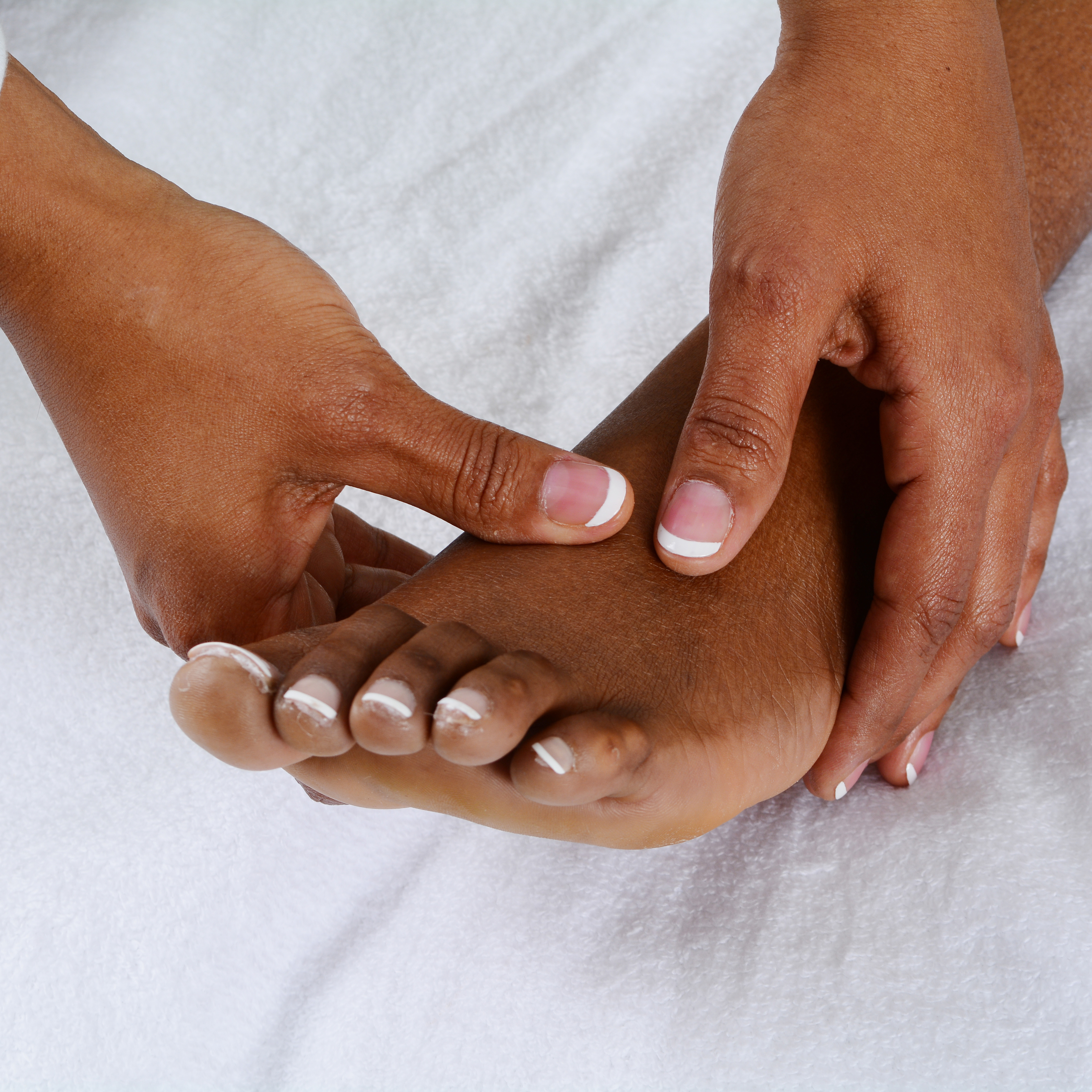 Patients who haven't had any success with orthotic therapy and or injection therapy might need to consider surgical treatment. This form of treatment is aimed at reducing the trauma or compression on the digital nerve. The procedure involves making a small incision between the third and fourth toes while under local anesthesia. The transverse ligament (a tissue that holds the metatarsal bones together tightly) is identified and cut.
The end result will be decompression of the localized nerve. Patients are typically able to walk around immediately after the surgery, but there will be some bruising. You should be fully healed in four to six weeks.
Do you have or are you suffering from:
Numbness or tingling in toes
Pins and needles sensation in foot or toes
Shooting pain
Burning sensation
Book an appointment today to find out if a surgical treatment for a neuroma is right for you.
---
---
Related Foot notes