Fungal toenail light therapy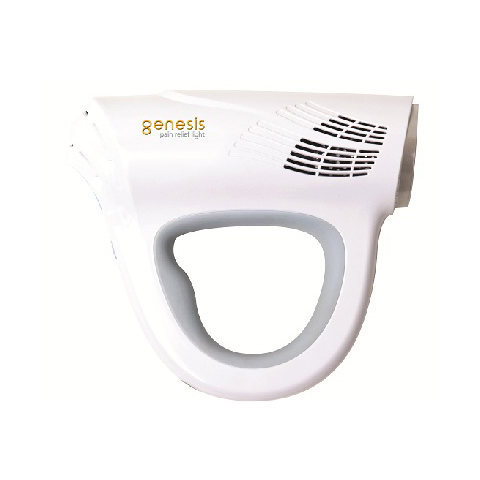 Genesis light therapy is a photodynamic therapy that involves a photosensitizer, a light source and oxygen. The three components work together to attack any organic tissue that it encounters, which improves and strengthens infected or damaged toenails.
Simply stated, a dye is applied to the infected toenail, which is then subjected to an incredibly bright light source for five to seven minutes. Three to four treatments are typically required within a one to four week interval between appointments. There is also no pain attached to this form of therapy.
Do you have or are you suffering from:
A discolored and thickened nail
Damaged / crumbly nail
Book an appointment today and feel better about the look and feel of your toes.
---
---
Related Foot notes