Laser warts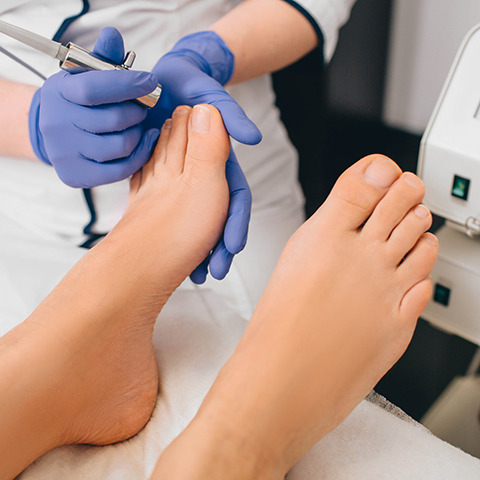 For wart removal, the laser treatment hits the wart on two different levels to help eradicate it. The success rate of this treatment is 96% and will usually require two to three sessions to complete.
Small fleshy, rough, grainy growth on the bottom of the foot
Growth on foot is flesh coloured, white, pink or tan
Seed warts (little black dots within warts)
Contact us today to book an appointment to discuss laser treatment for wart removal.
---
---
Related Foot notes