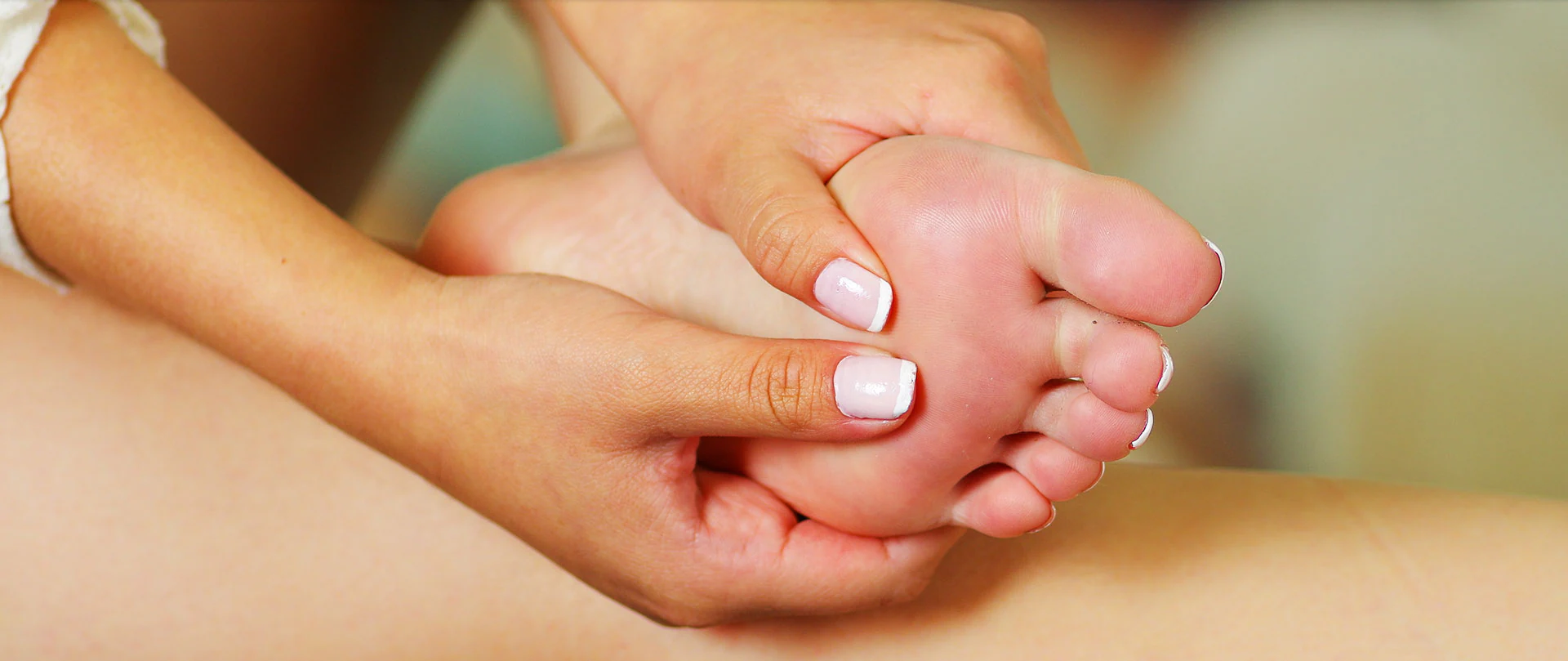 Looking for foot relief?
To realign your low arch, flat or misaligned feet we first recommend treatments like custom orthotics. For issues that are unresponsive to traditional treatment, our advanced procedure called HyProCure® takes as little as 30 minutes to improve your quality of life. If you have any type of foot issue contact us to regain that spring in your step!
Take a Step Towards Better Health
We take the time to explain how the right treatment can improve your quality of life. As our patient, you'll receive a consultation and personalized treatment plan designed to target the problem and provide an effective treatment. We'll have you back on your feet in no time!
what we treat
From pain to discolouration, we can help! Your feet support the rest of your body, which means a problem with your feet can manifest elsewhere across your body. Address these aches and pains at the source. Our foot specialists relieve symptoms of foot problems that disrupt your lifestyle. Chiropodists correct the root cause by fixing biomechanical dysfunction.
TREATMENTS
get to know us
Meet Ruth Avelino and Jonathan Haslehurst, founders and foot specialists at Medical Foot Solutions and learn more about how foot treatments like HyProCure® and custom orthotics can reduce the symptoms associated with foot misalignment, improve your mobility and help you enjoy life again!
More Info
Meet the team
The team of chiropodists at Medical Foot Solutions have over forty years of combined experience providing complete foot and ankle care to patients across the Golden Horseshoe. Our foot specialists are both Atlas certified in the HyProCure® procedure, an effective treatment to alleviate the back, hip, knee and foot pain related to misaligned feet. They represent two out of the four chiropodists accredited to perform this procedure in Ontario.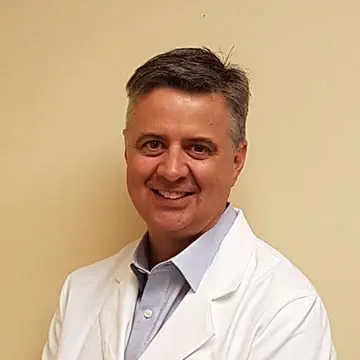 Jonathan Haslehurst
Jonathan followed his McMaster University undergraduate degree with postgraduate training in chiropody at the Michener Institute of Applied Health Sciences in Toronto before teaming up with Ruth to cofound Medical Foot Solutions in 1999.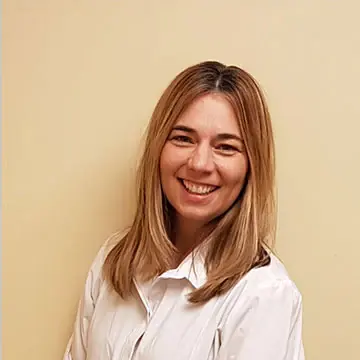 Ruth Avelino
Ruth cofounded Medical Foot Solutions in 1999 after completing undergraduate training at Guelph University, and postgraduate training in podiatry at Toronto's Michener Institute of Applied Health Sciences.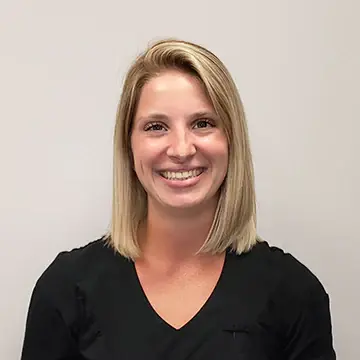 Samantha
Samantha received her training/education at the British Columbia Institute of Technology in Burnaby,BC. Recently arrived from the west coast, Samantha brings her extensive experience with pediatrics working several years at British Columbia Children's Hospital in Vancouver.

Medical Foot Solutions
450 Bronte St. S.,
Suite 101, Milton, ON L9T 8T1
Telephone:

Fax:

Email: